Bar/Restaurant

Quincas Berro d'Água
On the beach or on the pousada you can have a fantastic cold beer or a delicious "caipirinha" always listening to the best sound of music, a well-known brand of the place.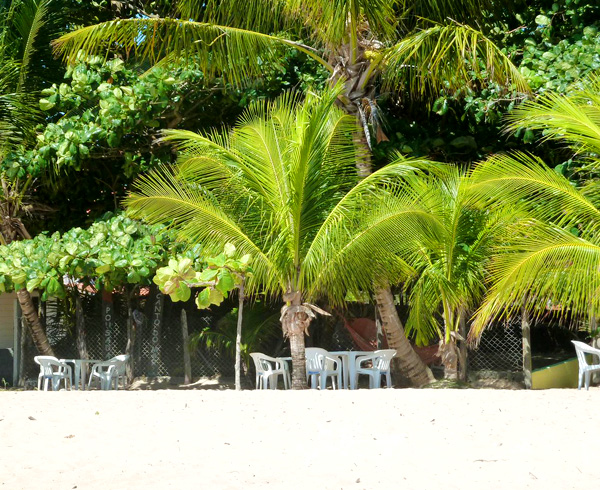 Try the tasty "moquecas" and sea food soups called "caldos". If you aren't a lover of these Brazilian specialities, you can always have an alternative dish of our menu. And at the bar "Quincas Berro d'Água" overlooking the sea, you would be delighted with the famous Brazilian breakfast called "café da manhã".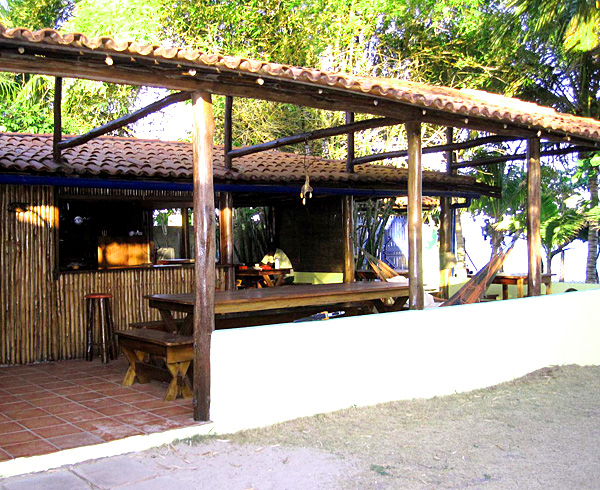 Pousada um Canto do Mar
Ilha de Itaparica - Praia de Aratuba - Bahia - Brasil

Email : contato@pousadaumcantodomar.com.br
Tel.: +55 71 3638 2244


WhatsApp: +55 71 9 8776 9131
Av. Beira Mar, S/N - Praia de Aratuba. Cep: 44470-000 - Vera Cruz.