Introduction
Silvania, Marco and Caua await your visit in this corner of paradise.
We will do our best so that you have a great stay.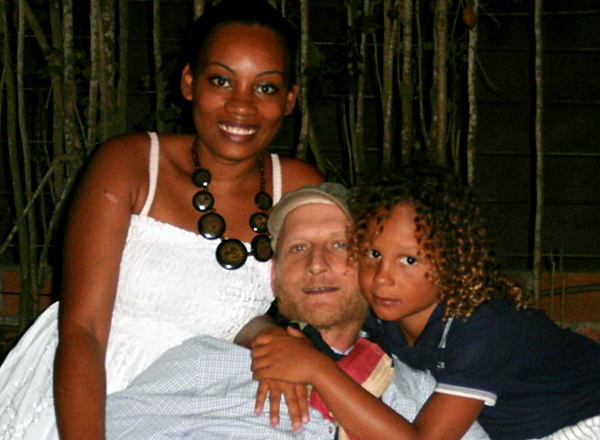 Pousada um Canto do Mar
Ilha de Itaparica - Praia de Aratuba - Bahia - Brasil

Email : contato@pousadaumcantodomar.com.br
Tel : +55 71 3638 2244
Av. Beira Mar, S/N - Praia de Aratuba. Cep: 44470-000 - Vera Cruz.